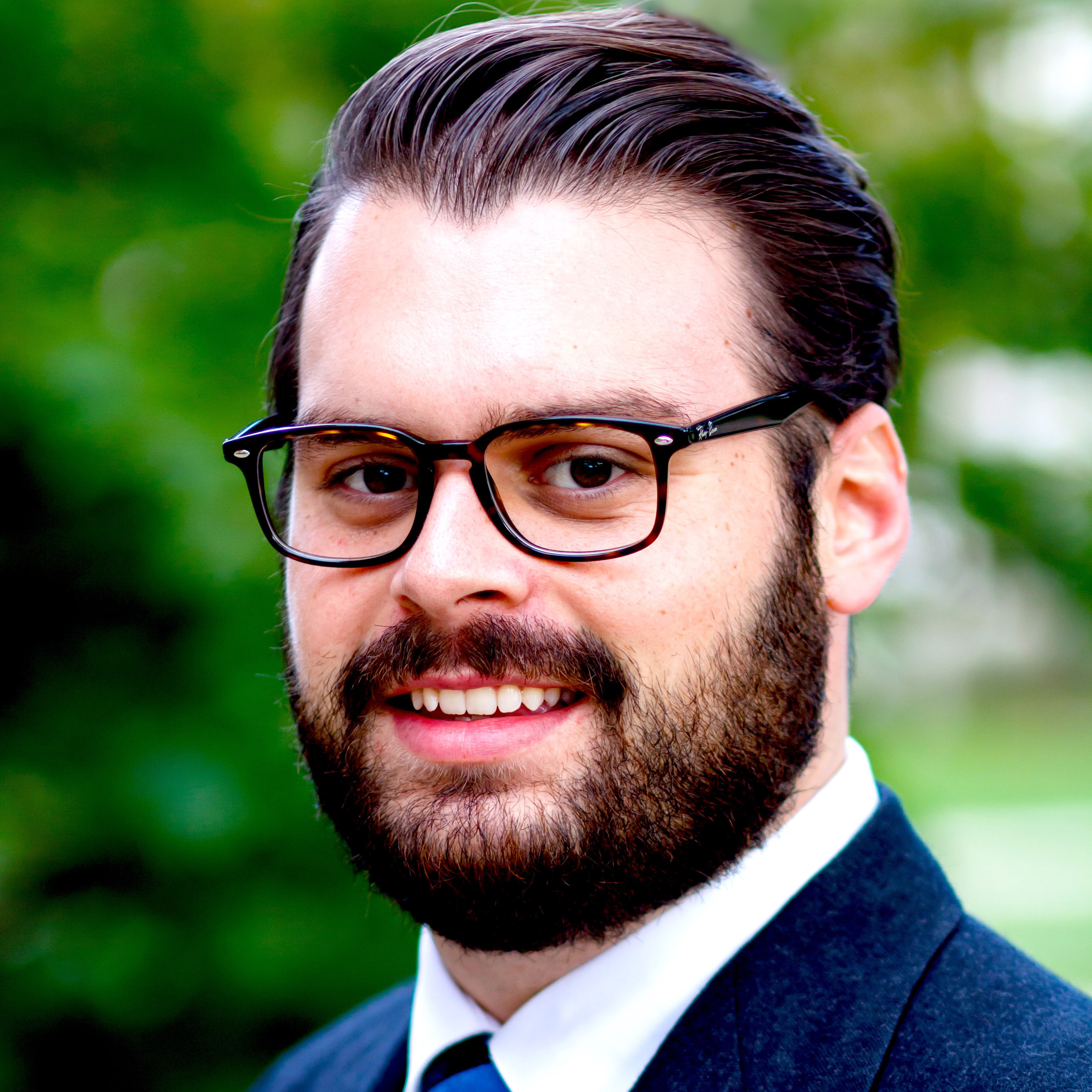 Welcome! I am a doctoral candidate in the Department of Political Science at Michigan State University. My dissertation focuses on the rise and rule of radical-right and radical-left parties.
My subfields of study include Comparative Politics and Quantitative Research Methodology. Broadly, I study comparative political economy and electoral institutions.
Specifically, I am interested in extremist and populist parties, electoral regimes, income distribution and welfare politics, economic development, and statistical modeling techniques.